Early Years Foundation Stage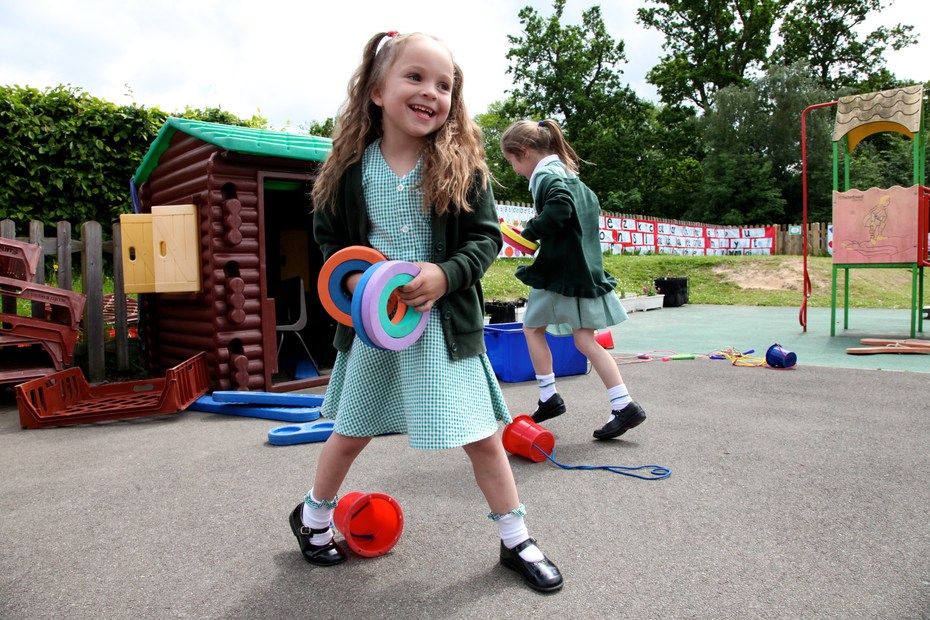 Children start school in Reception in the year in which they turn five. In their first year they follow our Early Years Foundation Stage curriculum. There are seven areas of learning that follow on from the children's preschool experiences:
Personal, social and emotional development

Physical development

Communication and language

Literacy

Mathematics

Understanding of the world

Expressive art and design
Key Stage 1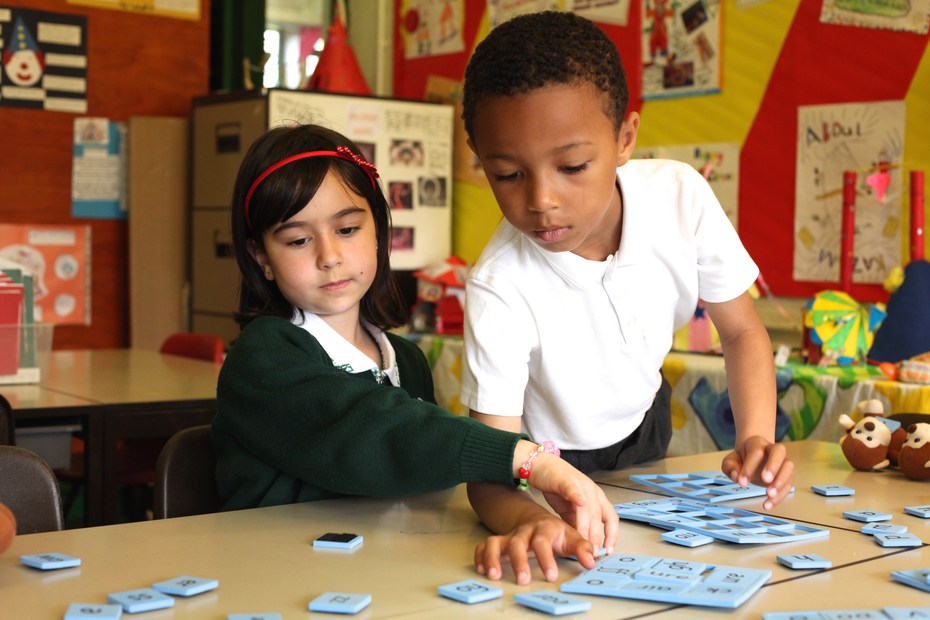 Children then move into Key Stage One (Years 1 and 2) where they follow the National Curriculum. Although there is a strong emphasis on Literacy and Numeracy skills, we also extend pupils' skills and individual targets in the broad range of topics taught through the International Primary Curriculum which include ICT, humanities, creative arts and sports.
Key Stage 2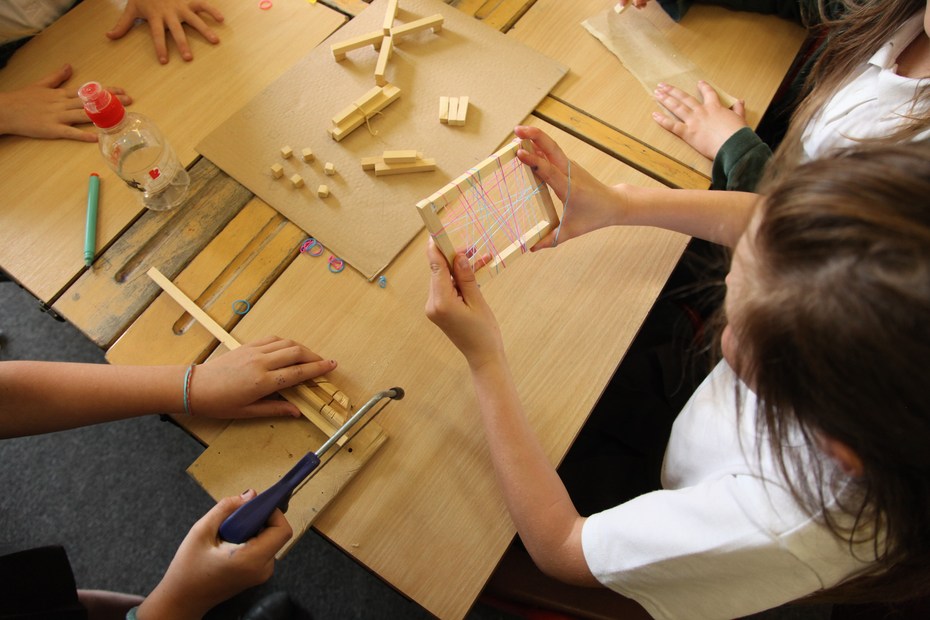 In the year children turn eight they move into Key Stage Two (Years 3 to 6). The curriculum continues to be challenging and engaging but is expanded to include French. Pupils sit the National Key Stage 2 SATs test in May for which they receive support and tuition to enable them to reach their predicted levels.
From Reception to Year 6 all children are encouraged to read at home. Homework is set throughout the school, as appropriate for children in different year groups, and may include spellings, maths and topic work.